Overview
Rigibi is a puzzle game, where you mix colors in the right order to get the correct shade. All 99 handmade levels can be solved by both using visual senses and mathematically using HEX-codes for designers and programmers.
This game – a challenge for anyone who understands how the RGB color model works, as well as for those who wants to figure it out. Sometimes it's really hard to find, but most levels can be solved by 2-3 touches.

Media
Screenshots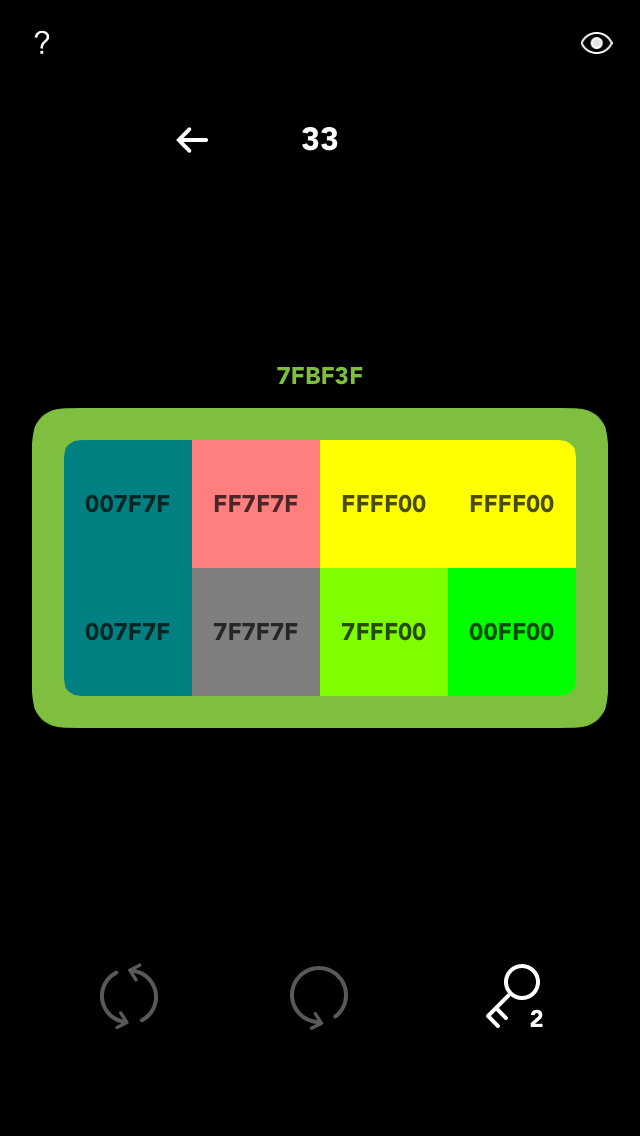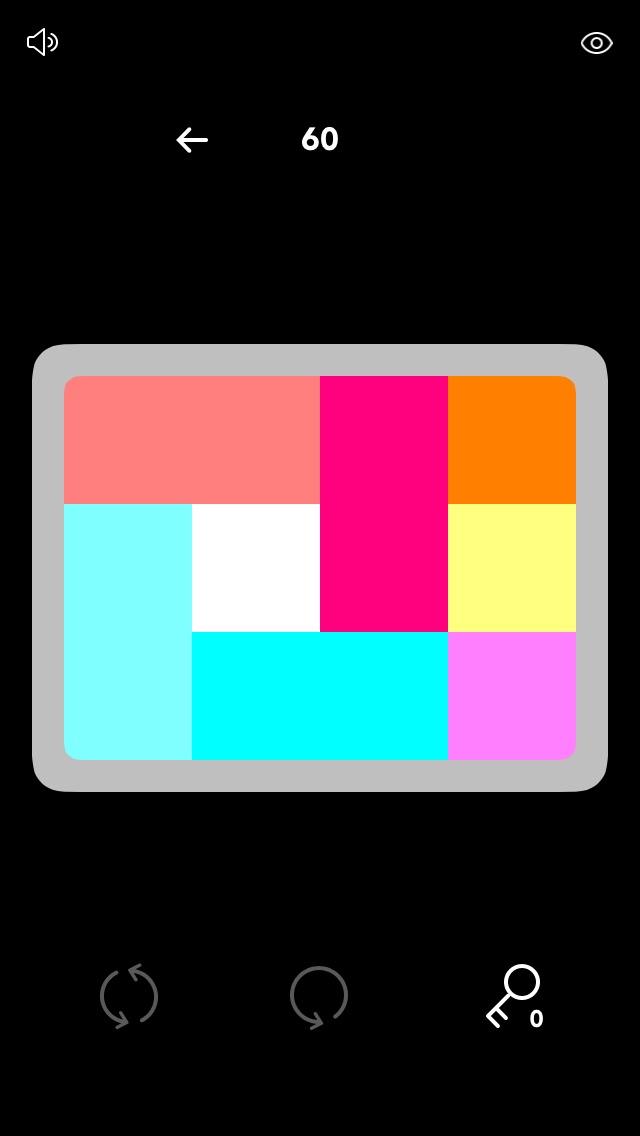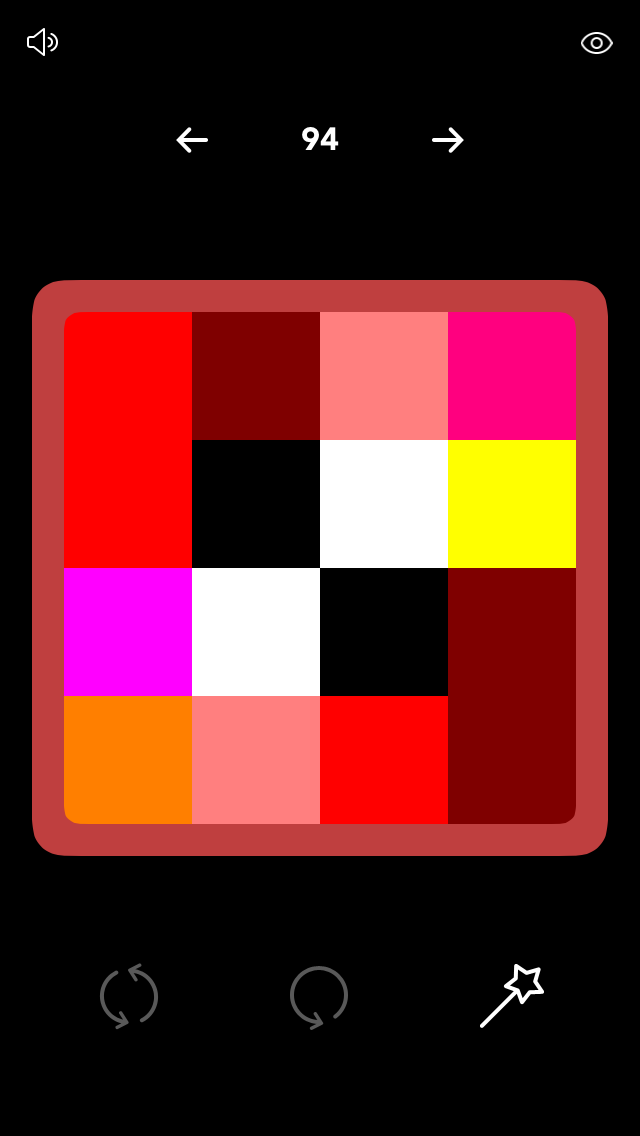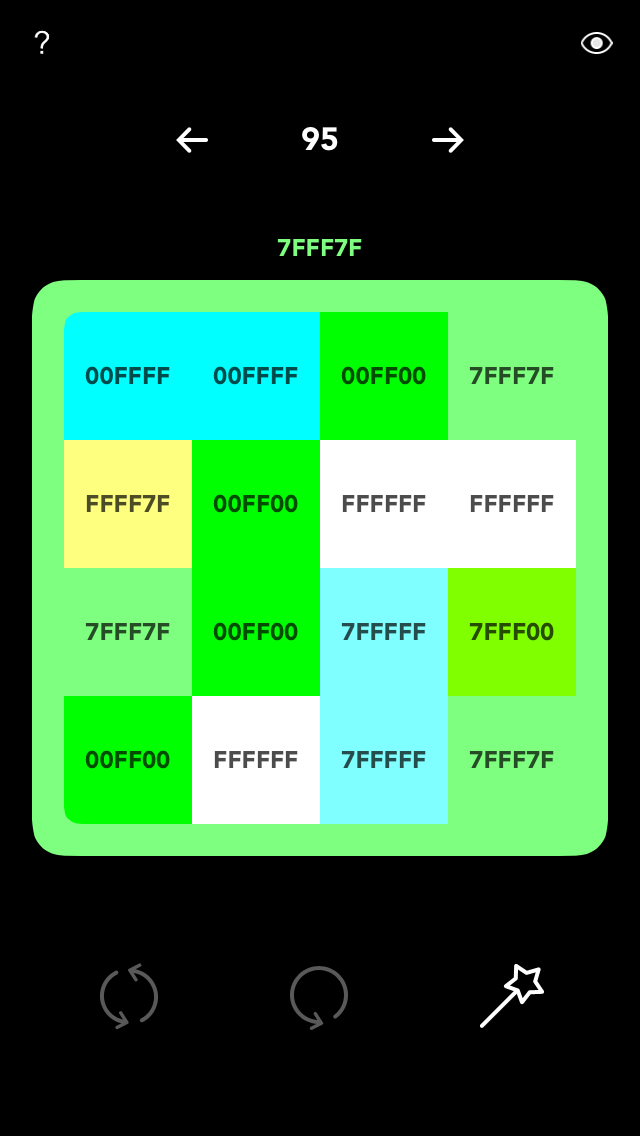 Contacts
If you want to give a feedback or have some questions you can send e-mail. Also, you can contact with the author of Rigibi via Twitter.
Press Kit
You can download Press Kit. It includes a high resolution icon, logo, banner, screenshots, some additional links and information.